About us
SFS UK is the building envelope specialist. We manufacture systems that fix, fasten and protect buildings – and secure futures.
Just as your buildings are designed for the future, so are we. We're the UK's leading building envelope specialist and the product of a number of specialist companies, all united under one business, inventing success together. This means working together across our range of fixings, securing fasteners, fall protection systems, and rainscreens, roofing and cladding – and it also means partnering with you to offer in-depth technical support and innovation that secure your buildings for the future.
The Academy: Connecting the Yorkshire Construction Industry of Today, For Tomorrow 
The Academy brings together industry professionals to learn and share knowledge. By listening carefully to the industry, SFS continues to break new ground and push boundaries in developing new technologies and products.
One of the greatest challenges faced by the industry is recruiting and training the next generation of architects, engineers and installers. SFS has invested heavily into developing an Academy space in Leeds to create a hub for knowledge exchange and learning within the industry.
Alongside this, we are proud to support the community, through close links with Leeds Beckett University, with a comprehensive training programme and bespoke seminars at all levels of experience.
It is our mission to drive our long-standing philosophy of learning, growing and evolving, and our custom-built academy, showroom and hands-on training facility enables us to deliver this objective.
SFS Group Fastening Technology Ltd's Badges
4 / 12 Badges Achieved

Members who have attended workshops on inclusion in the workplace and improving workplace mental health gain the inclusivity badge. To learn more about becoming a member of the Made in Group inclusivity campaign visit www.madeequal.com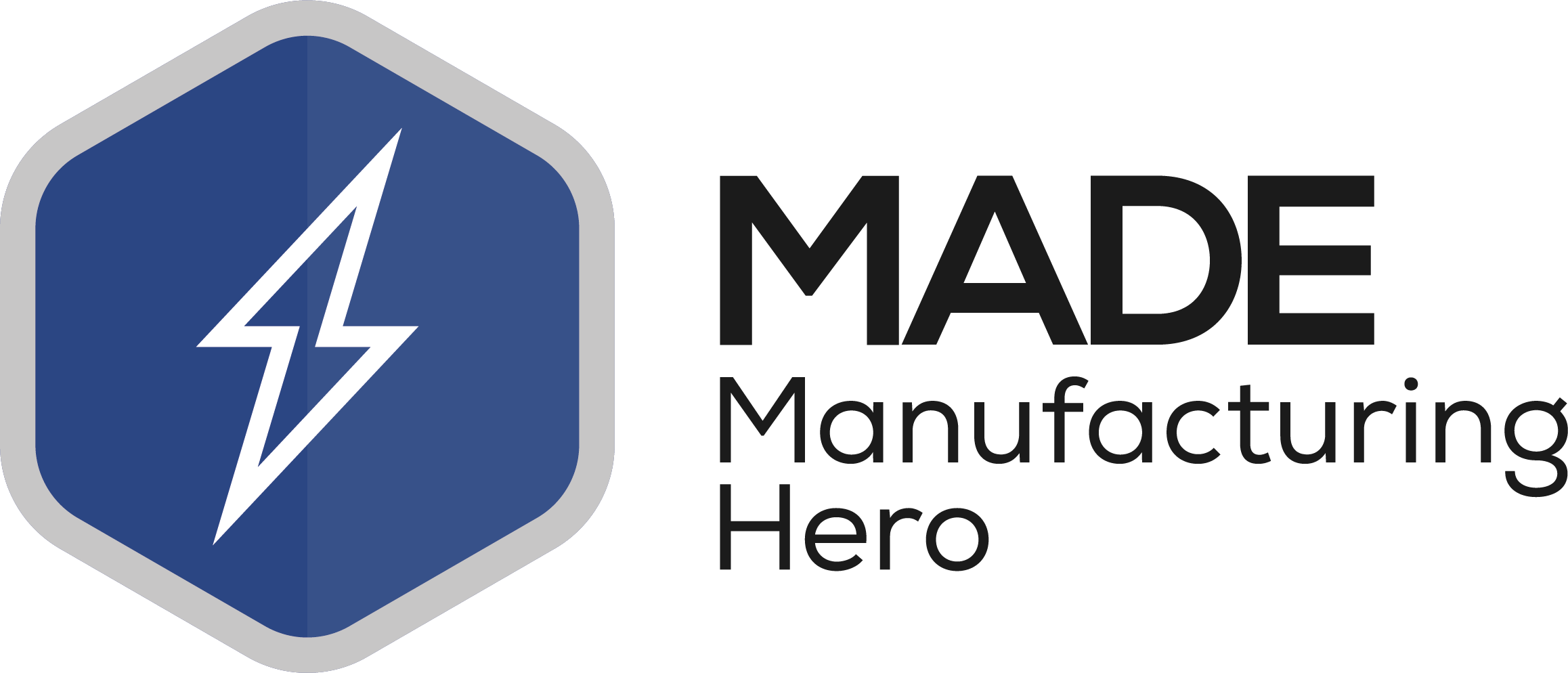 Awarded to members that have made an exceptional achievement, which includes some social good. Including those who showed support for "Backing Britain" and "Made Futures" projects through submitting articles to the respective publications.
Awarded to participants in the Made Futures virtual careers week – both exhibitors and speakers.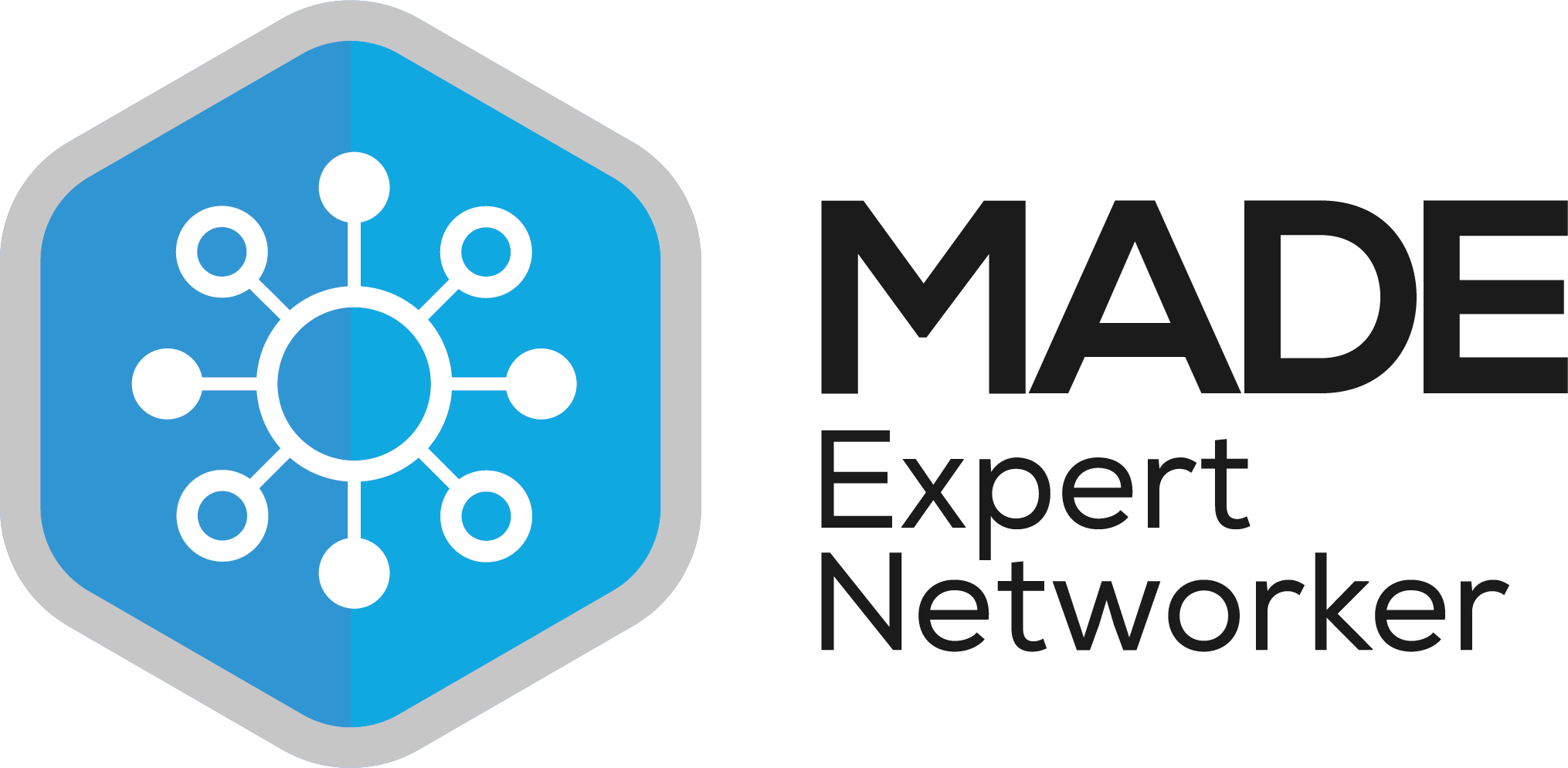 Awarded to members who have attend at least 6+ networking events in a year (starting from 2021).
Awarded to the first 100 members of the Made in Group.
The brand new "Made Green". More information on this is to follow soon.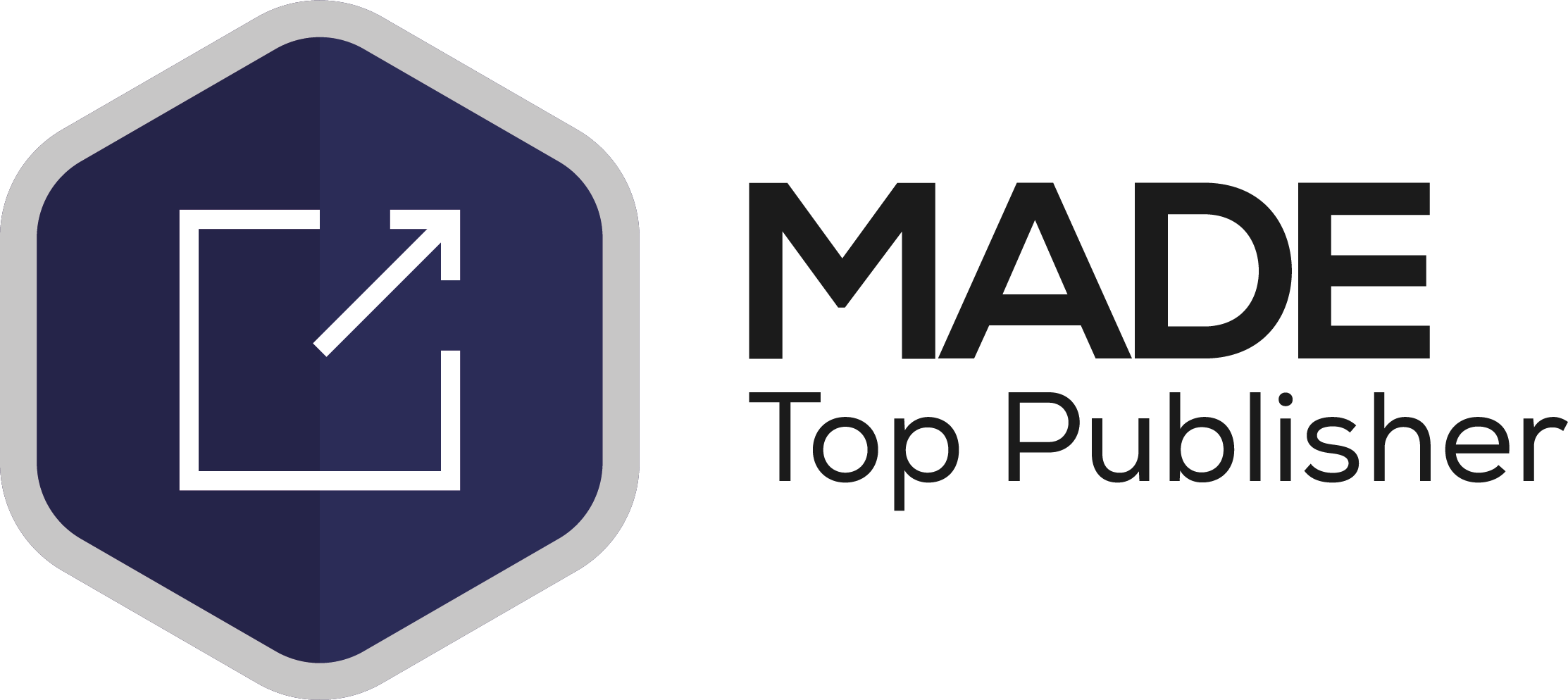 Awarded to members that publish at least 6+ articles in a year (starting from 2021).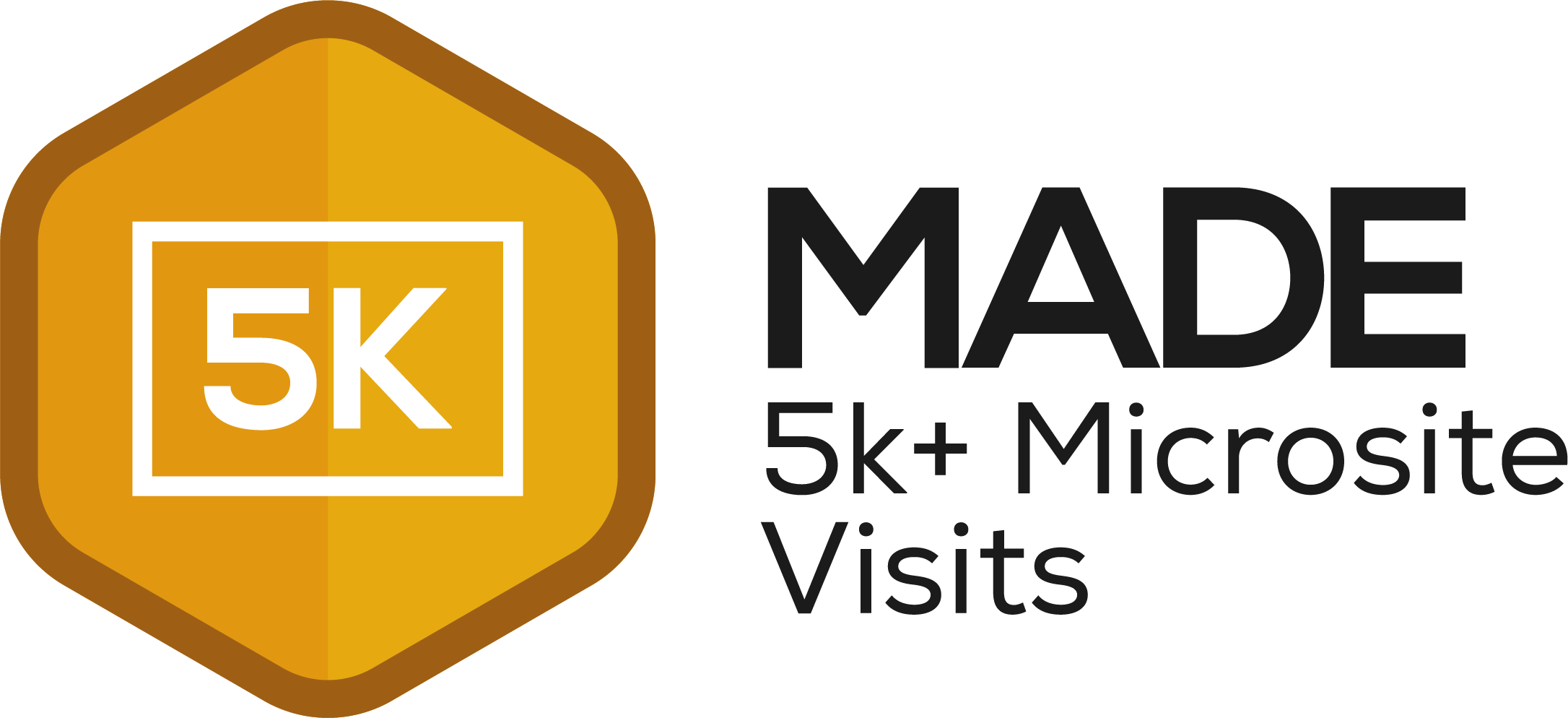 Members who have had at least 5k+ visits to their microsite.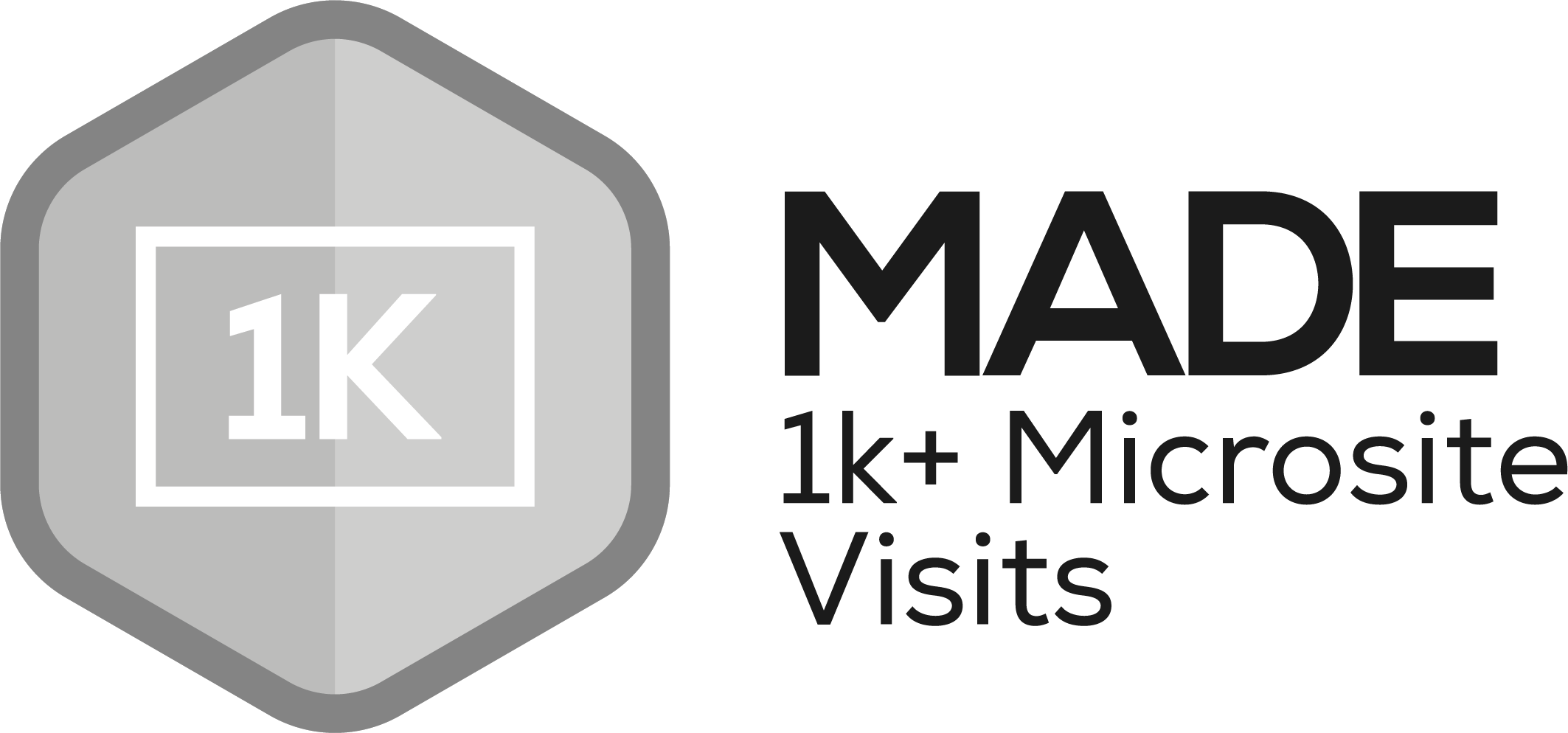 Members who have had at least 1k+ visitors to their microsite.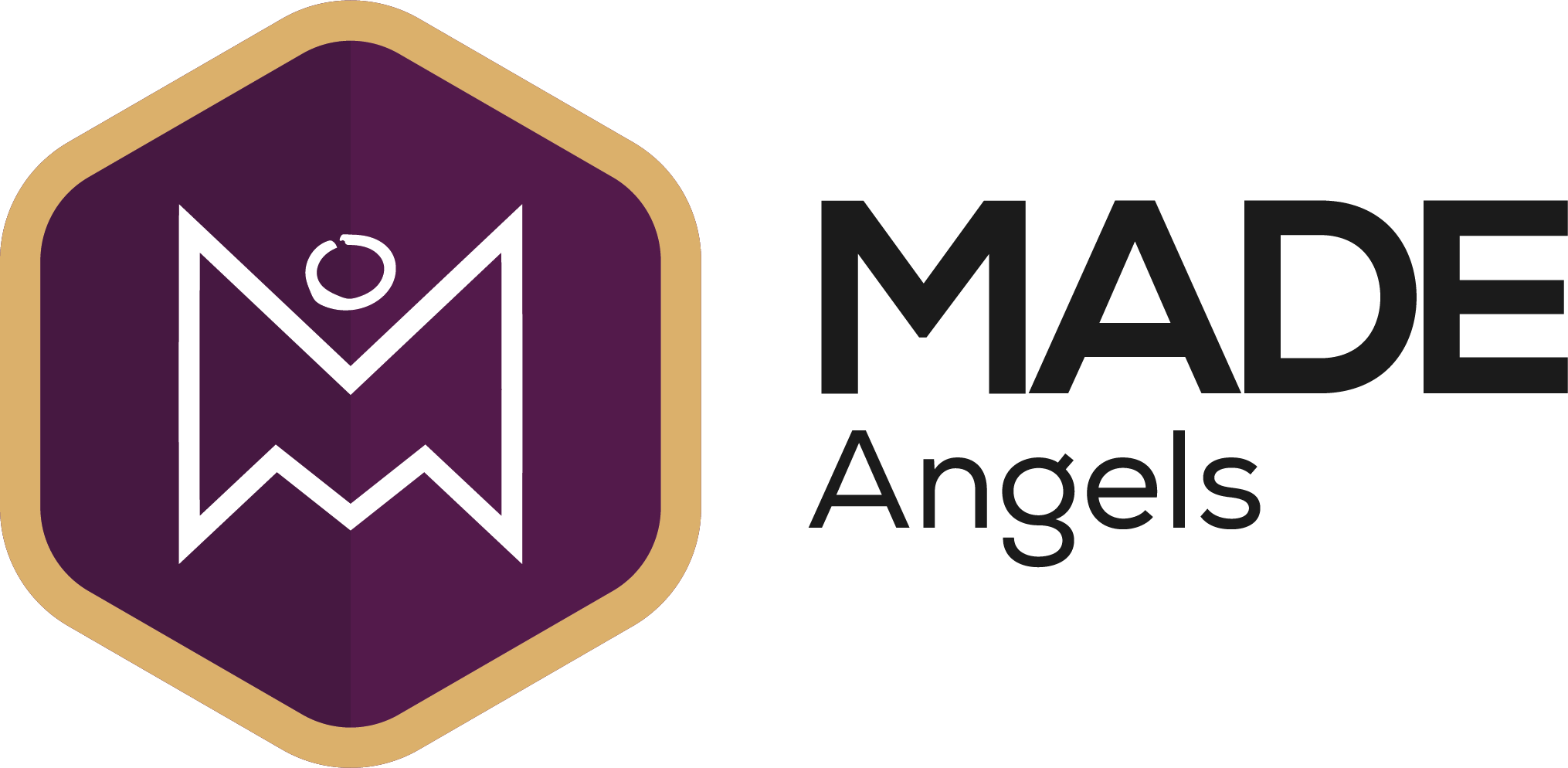 Awarded to members of the Made Angels investor network (this group meet up once a quarter).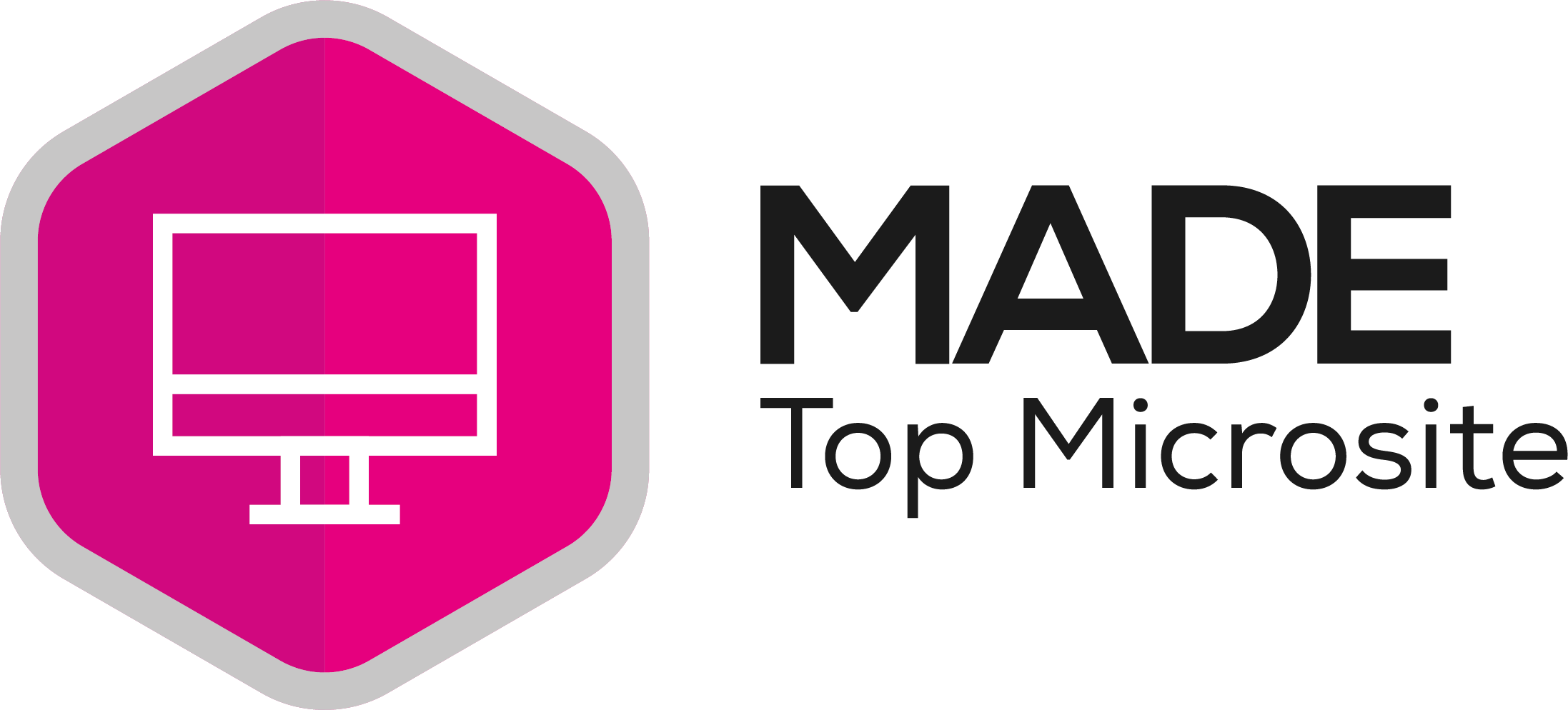 Awarded to all of the members that appear in the top #MicrositeOfTheDay post, as chosen by the digital communications team.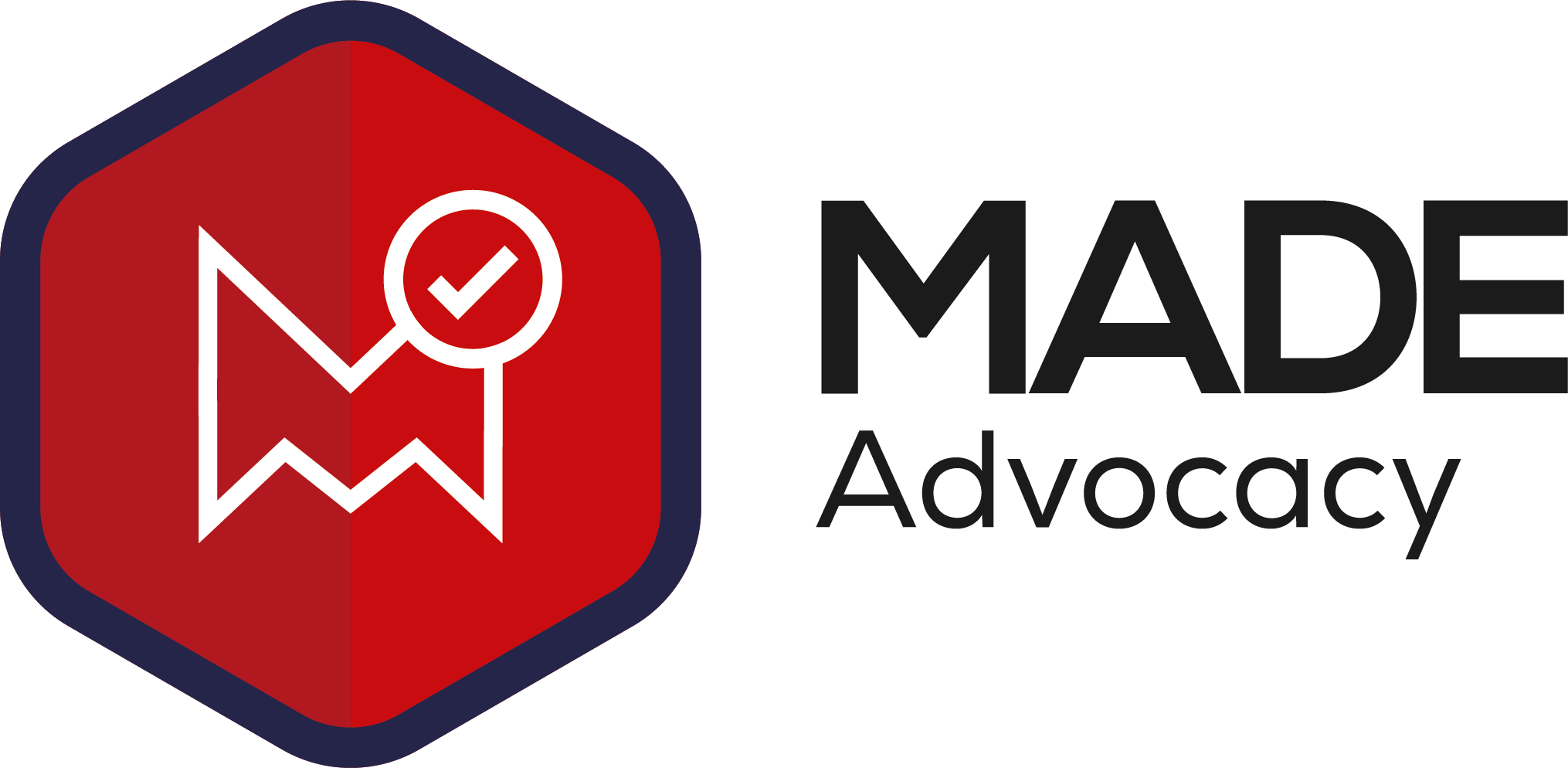 Awarded to members who have a "Member of Made" logo on their main company website, with a link going back to their microsite.
Services SFS Group Fastening Technology Ltd Provide
Our products
The Building Envelope Specialist
SFS develops, manufactures and markets fasteners and installation systems based on construction applications, offering maximum customer benefit.
Fall Protection Systems
The easily-fitted systems are suitable for all conventional roof structures. Alongside the horizontal safety systems, SFS also offers overhead cable safety systems as well as a solution for vertical applications and single anchor point systems.
Fenestration
We produce one of the industry's most advanced hinge ranges to suit PVC, composite, timber and aluminium entrance doors and internal doors for both the residential and commercial sectors.
Architects & Specifiers
SFS can offer assistance during any phase of a project to determine the appropriate specification for fastening systems or hinges.
Learn More About SFS Group Fastening Technology Ltd
SFS Group Fastening Technology Ltd
Company Statistics
About us
October 2019

145

1898

£40,000,000
The SFS Group Fastening Technology Ltd Team
Meet the team